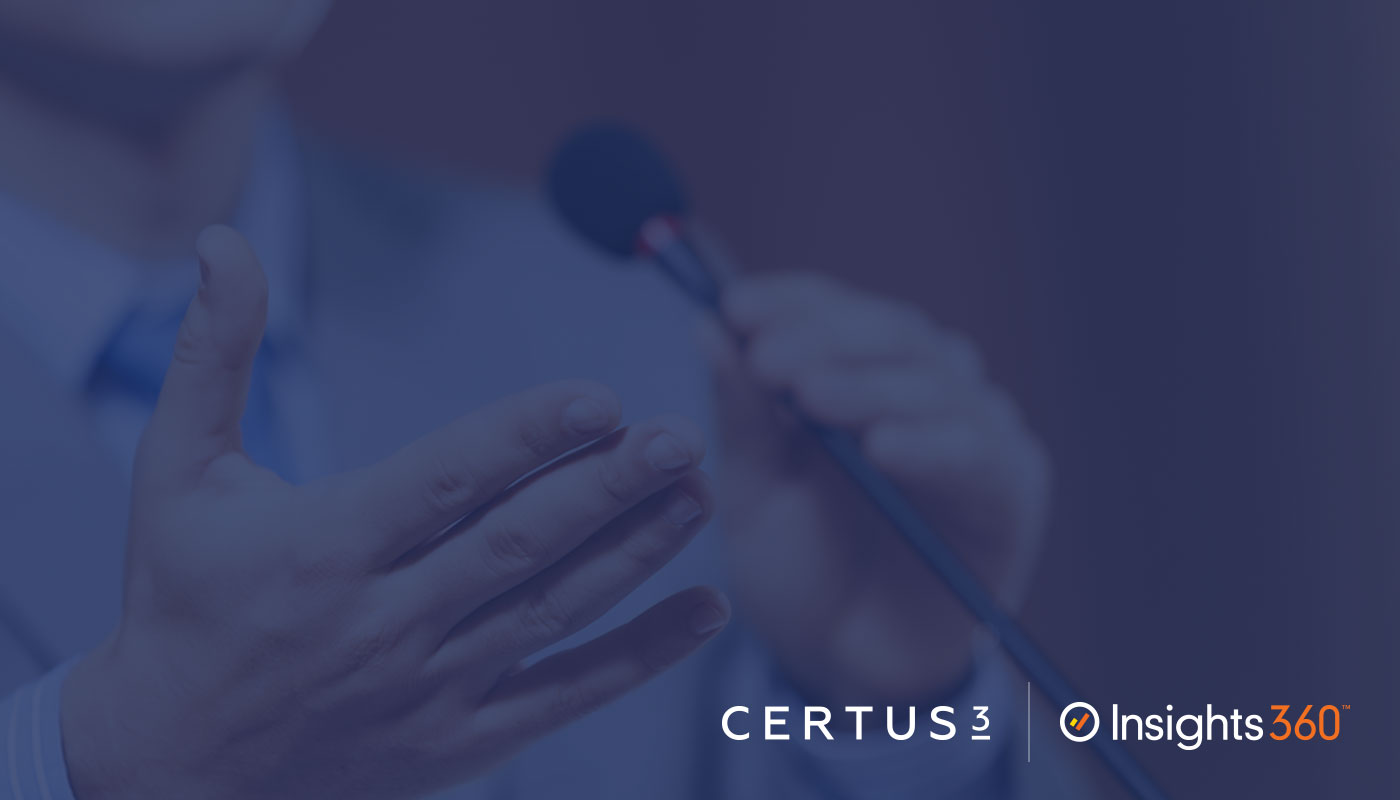 Charisma is a quality that many of us in the project community often mistake for 'charm', but a person's charisma can influence whether we choose to engage with them – or not.
Charisma can help enable influence and inspiration – gold for any Project Head or Business Transition/Change Manager looking to distinguish them self as a leader, rather than merely a manager.
Often associated with movie stars, sports people, populist politicians and dictators, charisma is actually identity-neutral and can be developed by anyone.
Charisma as a leadership competency
Sociologist Max Weber (1864-1920) pioneered research into charisma as a leadership capability, defining charismatic leaders as those who can inspire, motivate and attract followers.
Contemporary studies  have shown that the full spectrum of personality types, notably including introverts, can demonstrate charismatic behaviour. Indeed, sociologists appear near to arriving at consensus on the set of characteristics common to charismatic people.
Nikki Owen, of the Executive Faculty at UK's Henley Business School, has offered a blueprint for leaders to improve their natural charisma and unlock team engagement. "The Charisma Model"  targets development and measurement of five competencies for charisma effectiveness:
1. High Self-Esteem – self-confidence, inner-calm, self-reliance, independence. Charismatic people have high self-esteem – which conveys confidence and authenticity. When you have high self-esteem you are relaxed about exposing your authentic self.
2. A Driving Force – purpose, personal values, principles. Charismatic people have an underlying sense of purpose, a set of values – principles important to them – which drive their decisions and actions.
3. Sensory Awareness – empathy, emotional intelligence (EQ). Charismatic people are aware of their own feelings and the feelings and moods of others. They are in touch with their emotions and are uninhibited about showing them, making their communication compelling.
4. A Vision – visualization, belief, a mental picture, a positive attitude towards an aim. Charismatic people have a strong vision of what they want. To imagine and believe the aim – to see it happening in your mind. This creates strong intent that others can feel, and often see and hear too.
5. High Energy – passion, enthusiasm, commitment, determination. Exhibiting high personal positive energy builds and maintains a positive energetic response in others. Positive energy makes others feel good, become energised, feel valued and productive.
Developing charisma
The significance of training and experience in effective emotional communication cannot be overstated when learning charisma since each of these three words combine to form an important underpinning principle:
 Effective – engaging, relevantly targeted, inspiring, confident
Emotional – passionate, empathic, two-way (the charismatic person feels and reflects the feelings of others)
Communication – beyond words alone (body language and expressive style are crucial) underpinning this is self- confidence and belief in respect of the purpose and area/audience being engaged
Charisma development & the Certus3 Business Transition Model
The Certus3 Business Transition Model incorporates strategies and activities that support the development of the abovementioned 'charisma competencies' for change leaders.
Wouldn't your life be easier, if you could inspire, motivate and excite the people in your life?
For more information on charisma competency development contact Certus3's Business Transition Lead, Mel Young.