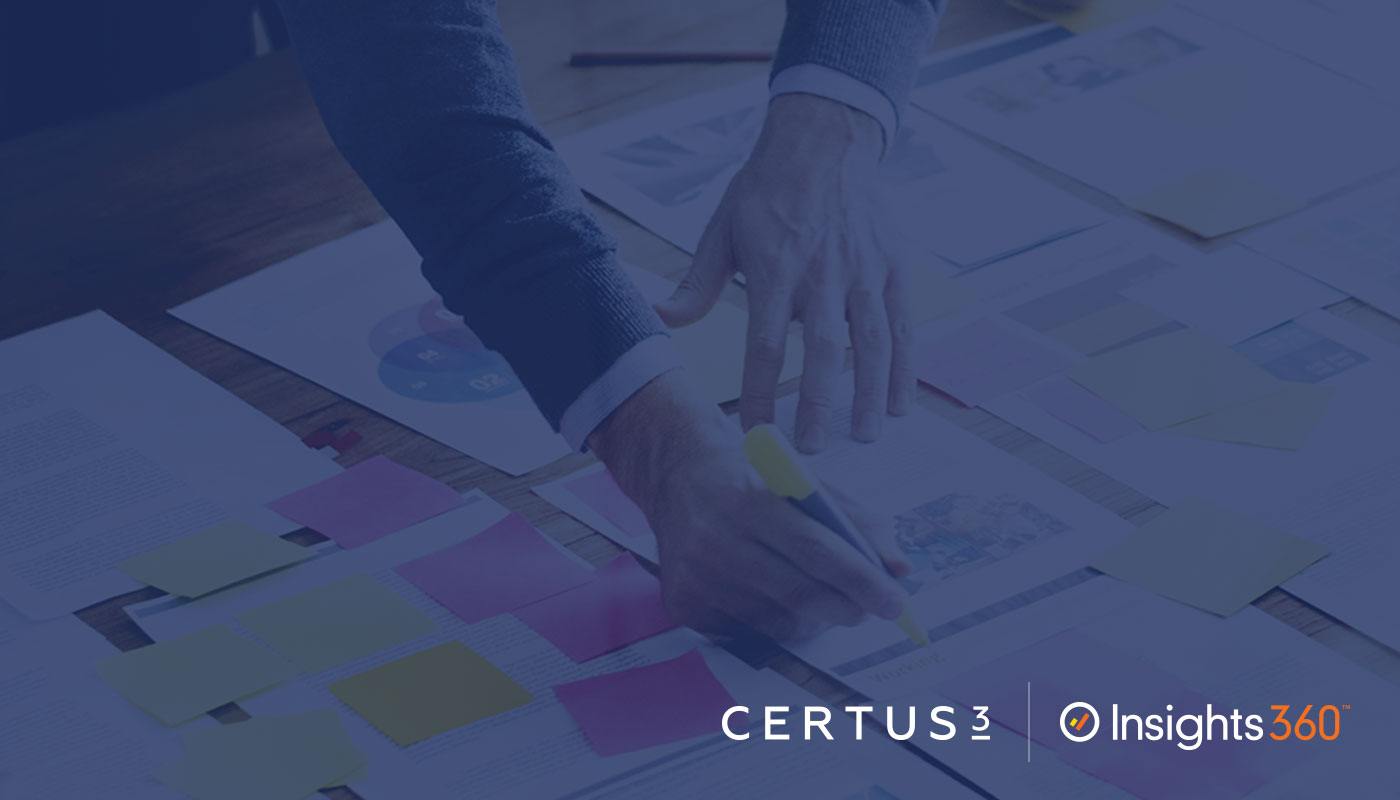 From March each year through to the end of the financial year, we typically see an increase in the number of calls from CEOs and Executive teams as they move through their annual strategic planning processes. We love these conversations: it's great to hear how so many different organisations have been progressing over the year, and to learn about their plans for the next one.
With information technology underpinning so many of our business processes these days, it's not surprising that many of these plans involve major IT infrastructure changes. But establishing highly trained IT teams is only half the equation: we have seen time and time again how important it is to closely integrate IT infrastructure changes with business strategy changes so that your organisation's overall performance improves.
If IT system changes aren't closely integrated with a business's strategic and operational plans, quality will slip and costs will go up, neither of which any business wants.
Over the years, we've partnered with all kinds of organisations that are accredited with best practice IT support frameworks such as ITIL, the Information Technology Infrastructure Library framework created by the British government in the late-1980s to increase the quality of government IT services while managing the overall costs of delivering those services.
If your organisation is a practitioner of ITIL, you'll know just how much impact introducing best practice IT approaches such as accountability, consistency and clear boundaries can have on the bottom line. When processes are standardised and staff know what they are accountable for, the quality of service improves, customer satisfaction increases, and repeat business and referrals go up.
All of which is great for business! But as we also know, introducing any kind of change, even if it is a best practice approach, requires careful planning and transitioning so it is accepted across the organisation.
Which is where we come in: we help integrate the work of organisations' IT experts on the information architecture into the Executive team's vision for the enterprise architecture. We make sure organisations are structured so that their best practices approaches are dynamic, and can change when the business environment changes; because as Michael Scarborough says in his White Paper on ITIL, even if you're not thinking this way, you can be sure some of your competitors are.[i]
Of course the creation of the right structure is only one half of the ITIL equation – as with every major transformative change the ability of the organisation to adapt to the new structure is the defining factor of implementation success. In order to gain the maximum acceptance of the benefits a fair bit of effort needs to be focused on preparing the organisation's people.
Certus3's Business Transition Team has worked with many clients to make the transition from current to future state as smooth as possible – Mel Young, our Business Transition Practice Lead, never ceases to emphasise the importance of defining and articulating the changes to the individuals impacted by the introduction of an ITIL framework. Not only does ITIL introduce new IT support processes but it brings with it newly defined roles and responsibilities for individuals – which require a fair bit of getting used to.
So if your organisation is accredited with ITIL or a similar IT best practice framework, contact us at Certus3 today and find out how we can help you successfully prepare your people and integrate your IT infrastructure changes into your business so you can stay ahead of the pack: +61 2 9238 2131, www.certus3.com.
[i] Scarborough, Michael, 'Why ITIL is important', http://www.globalknowledge.ie/content/files/documents/white-papers/itil/WP_IL_Why_ITIL_Is_Important.pdf, accessed 14 June 2016.