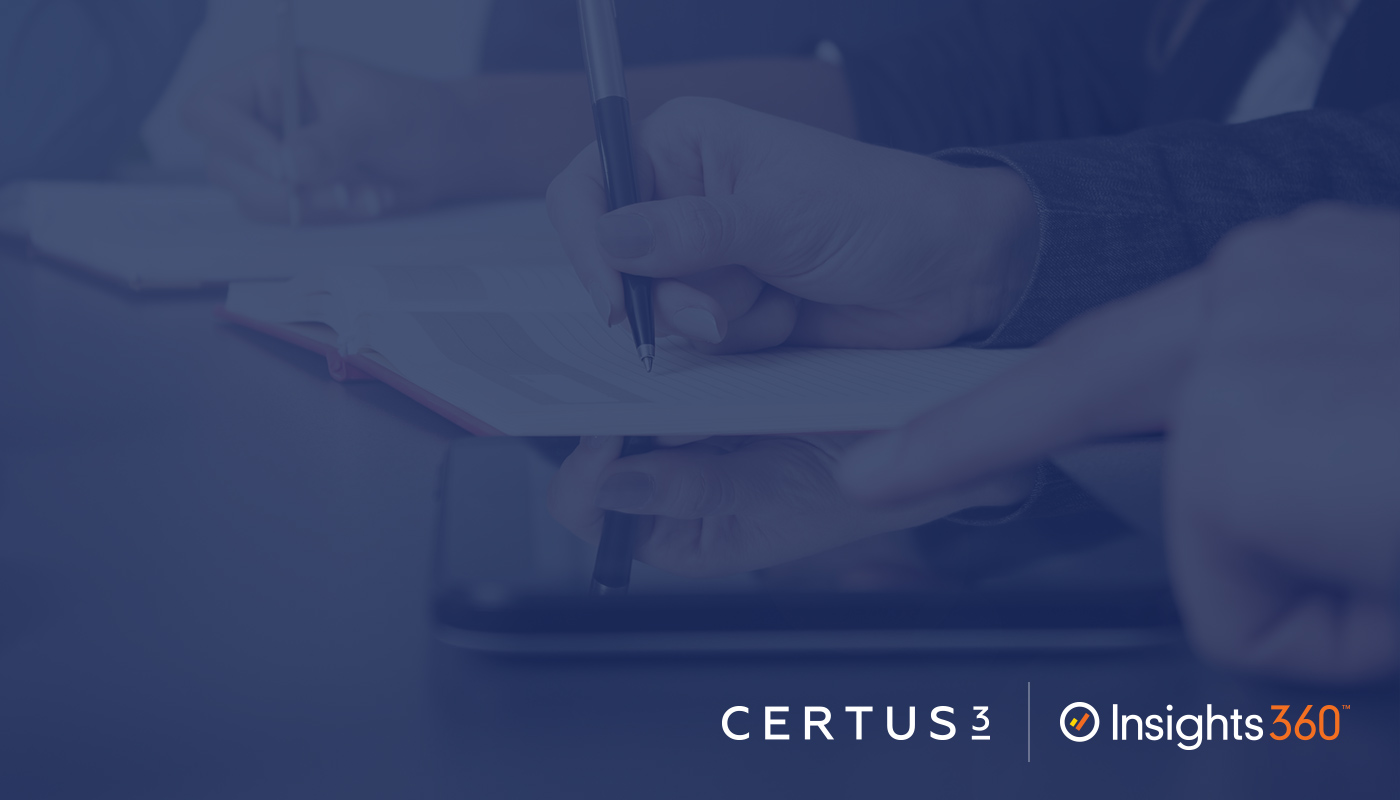 A lethargic start to the New Year is a sure-fire way to put your project on the back foot when the team returns from the festive season.
High-velocity progress is the new normal for programs of work, so consider these 5 steps to set up your 2016 for success.
Resolve to communicate with positive intent. Move early on your return to gather your team and refresh the collective understanding of short and medium term deliverables and to prepare solutions to the blockers that tired teams invariably hold over for New Year resolution.
Re-connect with stakeholders. The New Year often entails getting to grips with year-end BAU organisational re-design and the consequent permanent departure of long serving and newly redundant BAU staff. Take time to re-connect with your business stakeholders and re-affirm shared commitment to your project objectives
Manage expectations. Be clear with yourself and your sponsors about what your team is to achieve in the near term and that assumptions made earlier remain true. The chance for objective reflection that Christmas leave provides can often alter previously strongly held beliefs.
Celebrate success. Recognise your team's 2015 achievements and highlight the positive behaviours that contributed to those great outcomes. Avoid the trap of repeating mistakes made in the past when a slight chance in course can save recidivist practices.
Achieve a quick win. Nominate a task that has a high likelihood of success early in the New Year to quickly restore motivation and instil confidence in the year ahead.
Make it your New Year's resolution to accomplish these steps with grace, goodwill and cheer and you'll make a fantastic transition from the festive season back into your program of work.