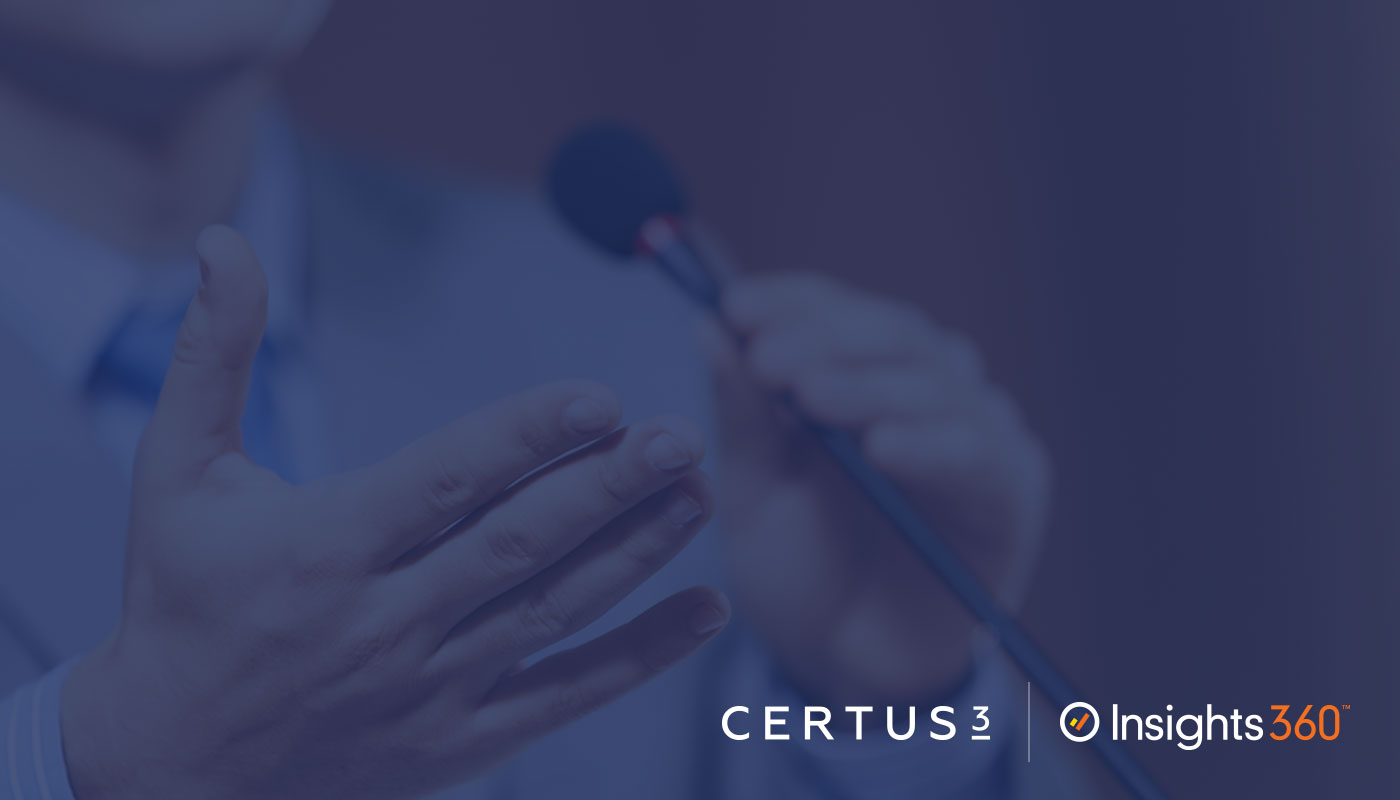 An actively engaged Executive Sponsor is the key to program success, so why are more and more programs going without this essential senior-level advocate? Recent research by the Boston Consulting Group and the Project Management Institute indicates that fewer than two thirds of programs have assigned Executive Sponsors, resulting in significant losses for organisations globally.
It's not all bad news however. There are simple solutions to arrest this trend and to boost the effectiveness of this central role.
Limiting factors for Executive Sponsors include:
an organisational culture that leads to the overextension of Executive Sponsors;
ineffective and inaccurate communication; and
lack of professional development of Executive Sponsors (1)
FACTOR 1 – Overextension
We all struggle with multi-tasking and have experienced the pain associated with missing appointments or losing sleep when attempting to spread oneself too thin. The same can be said for Executive Sponsors who, in attempting to be across it all, end up missing important details impacting the very initiative they are responsible for delivering.
According to the research Executive Sponsors report that on average they work on three programs at a time, spending an average of 13 hours per week on each program they sponsor in addition to their regular jobs. (2)
Solution: Eliminate the over-assignment of sponsorship responsibility.
FACTOR 2 – Ineffective and inaccurate communication
Ineffective and inaccurate communication is the second most impactful factor limiting the ability of Executive Sponsors to carry out their roles effectively. From US$1 billion approximately US$75 million is wasted due to ineffective and inaccurate communications. (3)
Effective and correct communication above and below the Executive Sponsor is vital. Information when conducted via the Executive Sponsor is used as means of influence in the alignment of stakeholders, as a means to confirm leadership (knowledge is power) and is used as a platform for organisational decision-making.
Conversely, communication that is provided to the Executive Sponsor from the program via the program manager is also crucially important. This information usually takes the form of regular progress status reports calibrated to the appropriate level of detail for the Executive Sponsor.
Practices like regular updates against clear forward-looking milestones tied either to KPIs (describing lead indicators of known risks) or to operational or economic impacts provide genuinely useful insight and help Executive Sponsors to be actively engaged but not overburdened. (4)
This logical approach to the design and delivery of program status reporting is more often than not lacking, with already overstretched Executive Sponsors commonly overburdened with unstructured, detail-heavy content.
Inaccurate status reporting provides yet another more overt cause for Executive Sponsor concern. This is particularly apparent when faced with a program whose status has suddenly shifted from green to red with little or no warning.
Such a predicament can and should be avoided. Certus3's Insights360 tool provides Executive Sponsors, and other senior leaders, with a low impact, cost-effective means through which the 'true' status of a project can be quickly understood. The tool not only provides a platform for reporting but more importantly is able to identify key problem or success areas – just in case an adjustment is required.
Solution: support should be provided to the Executive Sponsor through the provision of clear, accurate and brief program status reporting; and
the Executive Sponsor should have access to an independent reporting tool which can be used periodically to check the 'true' program status against the reported status.
FACTOR 3 – Development of Executive Sponsor skills
Most Executive Sponsors are not program professionals and therefore need specialist support and guidance when charged with the responsibility of large-scale transformation programs.
Although on-the-job training is the most common way for Executive Sponsors to acquire knowledge and skills, better project outcomes are achieved when organisations invest in the professional development of their Executive Sponsors.
Solution: Create and offer formal Executive Sponsor development programs, which include access to mentoring from experienced Executive Sponsors.
According to the research as much as US$109 million is wasted for every US$1 billion spent on programs due to ineffective Executive Sponsorship. By eliminating or reducing the factors that limit Executive Sponsor performance this waste can be prevented.
(1-4)  PMI Pulse of the Profession In-Depth Report – Executive Sponsor Engagement, accessed via http://www.pmi.org/~/media/PDF/Knowledge%20Center/PMI-Pulse-Executive-Sponsor-Engagement.ashx on 24.05.16