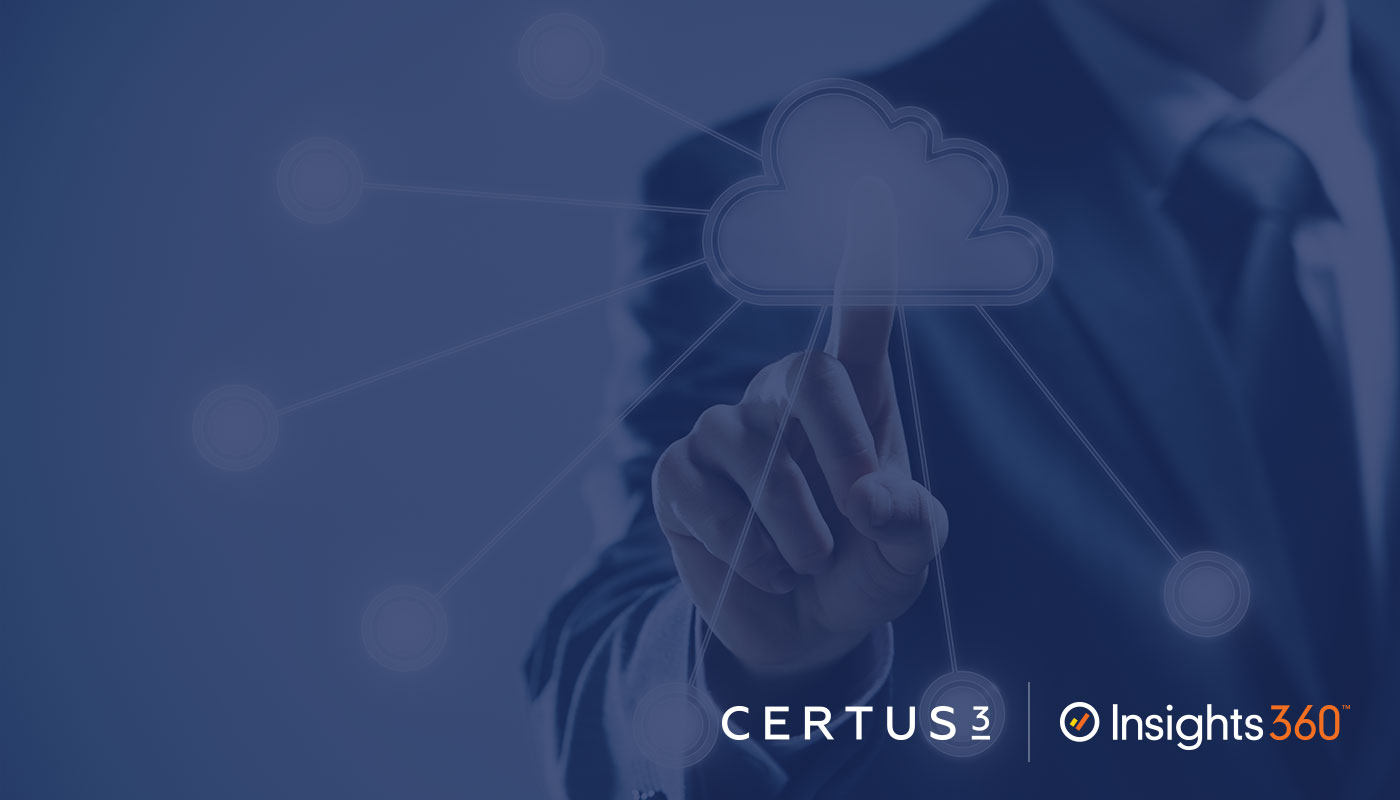 Asciano, Australia's national rail freight and cargo port operator has recently completed a major IT Transformation Program, aimed at moving key IT infrastructure and applications to the virtual cloud environment.
Asciano "has achieved the initial platform from which further cloud-based, Software as a Service (SaaS) and Infrastructure as a Service (IaaS) enhancements can be made," explained Sarah McCullough, Program Gemini's former Business Program Manager and current Asciano IT Customer Experience Manager.
The program, spanning almost three years found its origins in the leading edge IT Strategy led by Asciano's forward-thinking CIO, Kelvin McGrath, who sought to achieve multiple aims by moving in the 'As a Service' direction:
"The achievement of economies of scale and the need to reduce spending on nearing end-of-life technology infrastructure topped the list of aims, closely followed by the need to set Asciano's path to future IT sustainability and improved accessibility for its internal and external customers."
As the program's implementation partner, Certus3, partnered with Asciano and its private cloud solution provider, Fujitsu, to:
deliver and embed IT Service Management (ITSM) protocols and processes to support the ongoing development of a managed service relationship with cloud partner Fujitsu
deliver more than 4800 new cloud desktops complete with hardware to more than 130 sites across Australia
migrate 6700 employee mailboxes to the cloud
merge two legacy email systems into one new enterprise-wide standard
recreate eight legacy business-critical enterprise systems in the cloud environment
replace existing Interactive Voice Response (IVR) systems with a single cloud-based Software as a Service (SaaS) application
stabilise Pacific National's transport management system, through the migration to the cloud of five integrated applications, five servers and the data warehouse
"The completion of Asciano's first major cloud-focused foundation-building program of work, led by our CIO, was made possible by a team of great people, including Certus3 and its team of expert PMs.
Simo Popovac, Michael Devlin, Simon Toll and the extended team demonstrated a firm commitment to delivering our project on-time, within the defined budget and to a high level of quality. " said Ms McCullough.