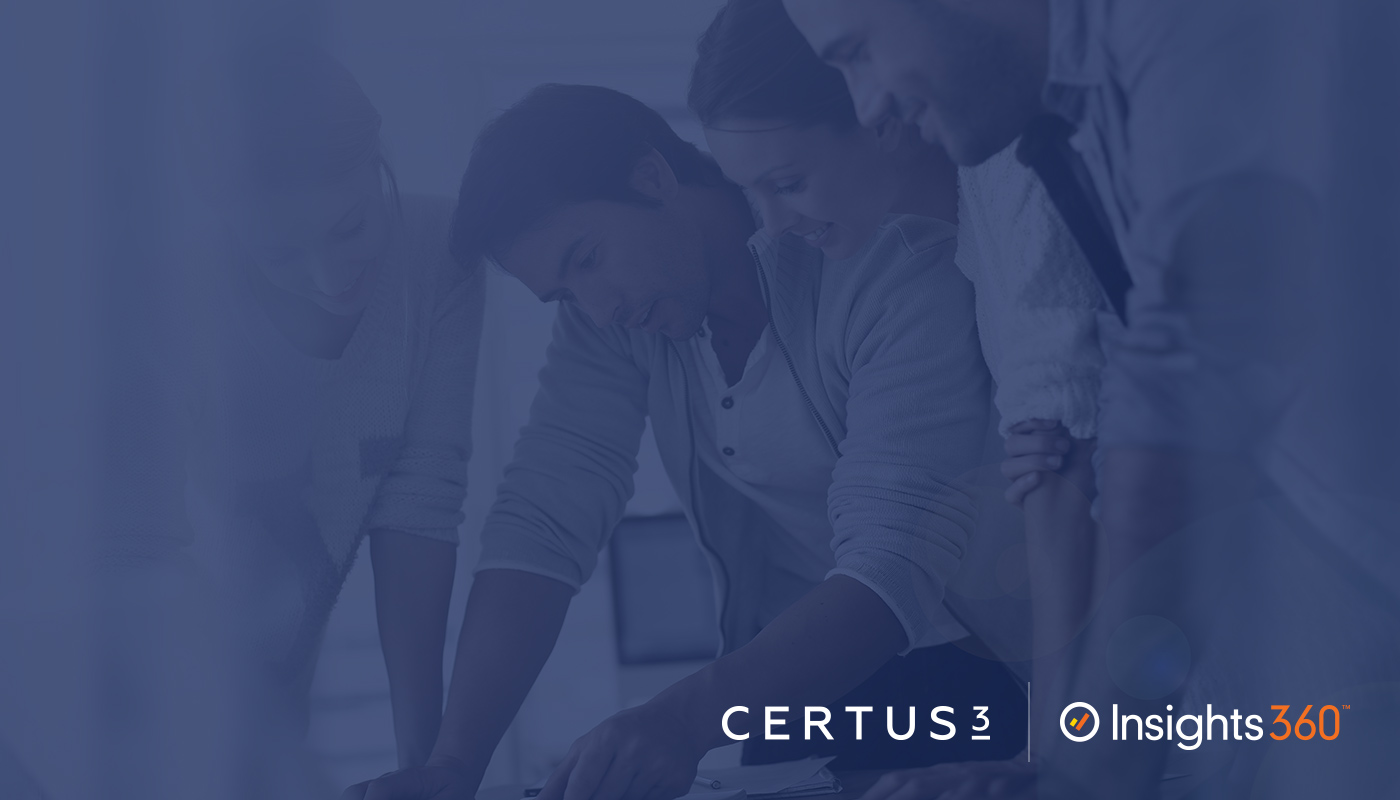 Remember that old maxim, the only constant is change?
With the speed of global business increasing, leaders are constantly faced with change. Some of this change is driven by external factors – like competitors' activities or new technologies – while other changes are internally driven, like when a new leader is tasked with turning around an underperforming company. Change comes at us from all sides, and requires come clever organisational design to be successfully managed.
But what is organisational design? And why is it so important?
Organisational design involves breaking an organisation down into its operational parts, then connecting those parts together to achieve the goals set out in the business strategy. It is important because it ensures that an organisation works well and is profitable.
Sounds simple, doesn't it? Yet over the years we have seen so many leaders struggle with redesigning their organisations to successfully navigate the changing business environment. Their businesses lose ground to whatever forces are working upon them and they are unable to achieve the results they expect. Leaders today cannot afford to do this.
In our experience studying and working with businesses of all sizes, there is a handful of organisational design principles that mean the difference between success and failure when navigating change. We have found the work of Gary Neilson, Jaime Estupiñán and Bhushan Sethi particularly useful in this area, and have distilled some of their key principles for you here.[i]
"Declare amnesty for the past": While it is crucial to start any process of organisational design with corporate self-reflection, getting stuck going over and over the old system does nothing to progress the situation. Instead, as Neilson and his colleagues suggest, declare an amnesty for the past and explicitly agree that you won't try to defend or blame the design currently in place, but simply move on.
"Fix the structure last, not first": It's tempting to short cut the organisational redesign process by simply rewriting your org chart, but this kind of 'change' is not really change at all. We know that if companies start by looking at the areas they need to improve and figuring out how to make them better, then the right organisational design often emerges during the process. So work out what you need to improve to reach your business goals and how you will go about it, then draw your org chart around that.
Think about the people you need and want: Just like an org chart might work in theory but not in practice, an organisational design created for theoretical people won't work either. As Neilson and his colleagues suggest, leverage the talent you have and want to retain and define the types and personalities of the people you're seeking to recruit and design positions around them.
Promote accountability: Research has shown that the strongest factors for improving the execution of an organisation's business strategy are information flow and decision rights; in fact, Neilson and his colleagues found that these factors were twice as powerful as, for example, an organisation's structure or motivators. We know that if information flows freely through an organisation and people are empowered to make decisions, their accountability increases and their performance improves. Make sure you consider these in your new organisational design.
The key to great organisational design is making sure your organisation fits your strategy, so your business is the right shape to achieve your goals. Certus3 is currently working with businesses of all sizes to create exceptional organisational designs that get results. To discuss the opportunity of utilising our experience to create the best design for your business, contact Certus3.
[i] Gary Neilson, Jaime Estupiñán and Bhushan Sethi, '10 Principles of Organization Design', Business+Strategy, http://www.strategy-business.com/article/00318?gko=c7329, accessed 29 April 2016.