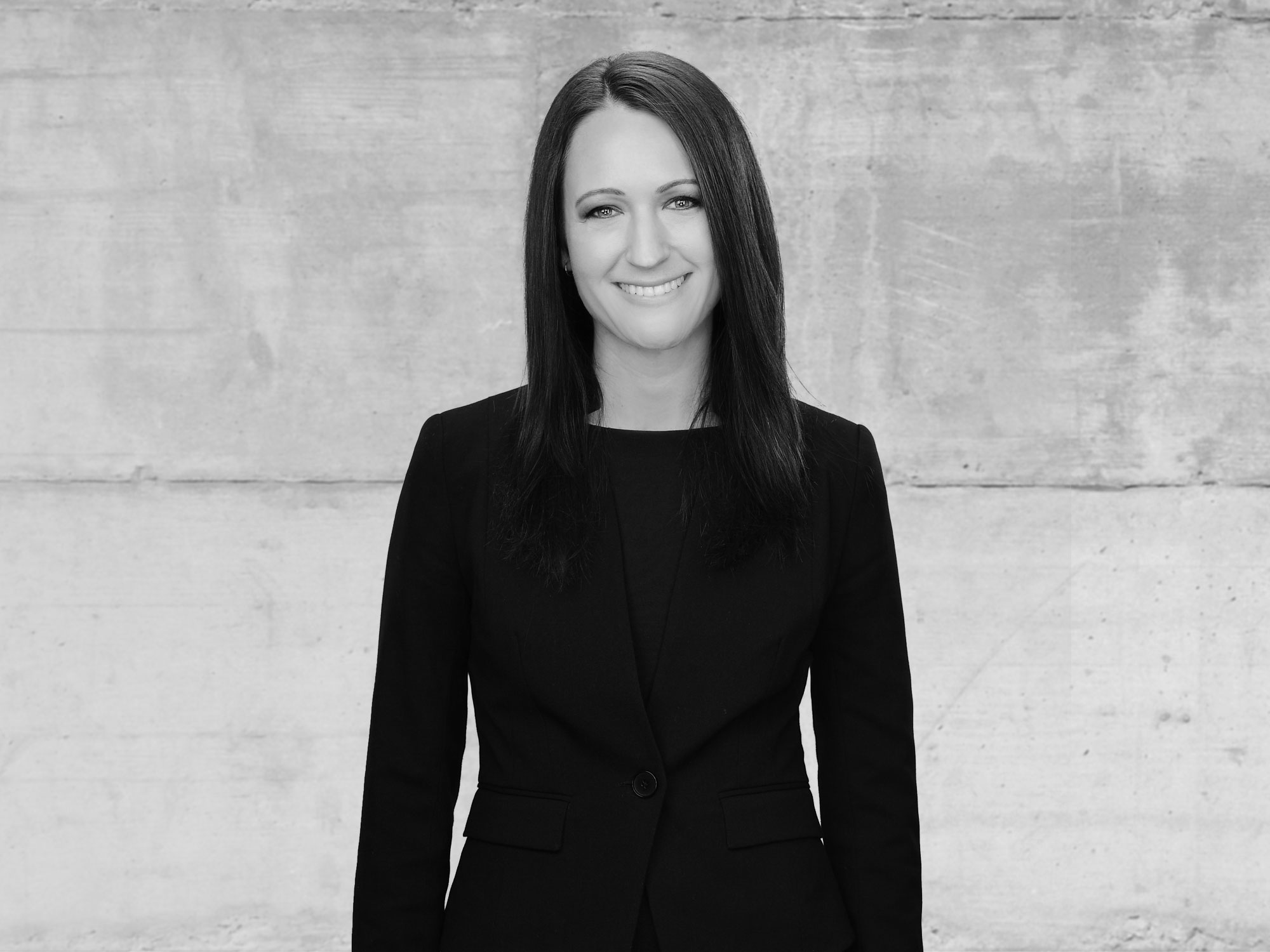 Amanda Crawford is a Change Manager, and she has just joined the Certus3 Business Transition team. We had a chat to Amanda to find out how she's finding life at Certus3 so far.
What attracted you to working at Certus3?
As a Change Manager, I'm particularly interested in the people aspects of business change. What I love about the Certus3 approach is that they look at the whole business: the systems and processes, the technology, and the people and culture, all at once. All the streams are interwoven in a Certus3 project, so the people aspects are taken into consideration at every stage of the process changes, the process changes at every stage of the technology changes, etc. This kind of cross-stream integration means there is a high level of communication, so the whole project moves along efficiently.
How are you finding it so far?
I've stepped straight into an IT project in financial services and am loving it. The stream leads have built a solid framework and all the pieces are falling into place as we approach our go-live date. My colleagues and I in the Business Transition team are currently working with the technical and infrastructure teams to translate the system changes into reference material and training programs for end users so they will be ready to launch into the new app from day one. With eight weeks until go-live, there's a great momentum building.
What do you enjoy most about this kind of work?
The people. There are so many different people and skill sets involved in a project, from the systems architects who nut out the technical solutions, to the Business Transition team who focus on the people aspects. Project work is very satisfying; I love watching a business idea turn into a fully implemented system, and seeing the improvements for end users.
What are you looking forward to in the next 12 months at Certus3?
There are some great projects in the pipeline at Certus3 and I'm looking forward to being involved with the next one from the beginning. Every project is like a giant puzzle, and it's very satisfying to work with a great team to put all the pieces together. I'm also looking forward to the Christmas party; there's nothing like celebrating with your team!
Certus3 partners with businesses in the management of large-scale and complex programs of work. Their holistic approach means every potential impact of a business change is taken into consideration, maximising the likelihood of success. To find out how Certus3 can improve your business outcomes, contact the team today on +61 (2) 9238 2131.